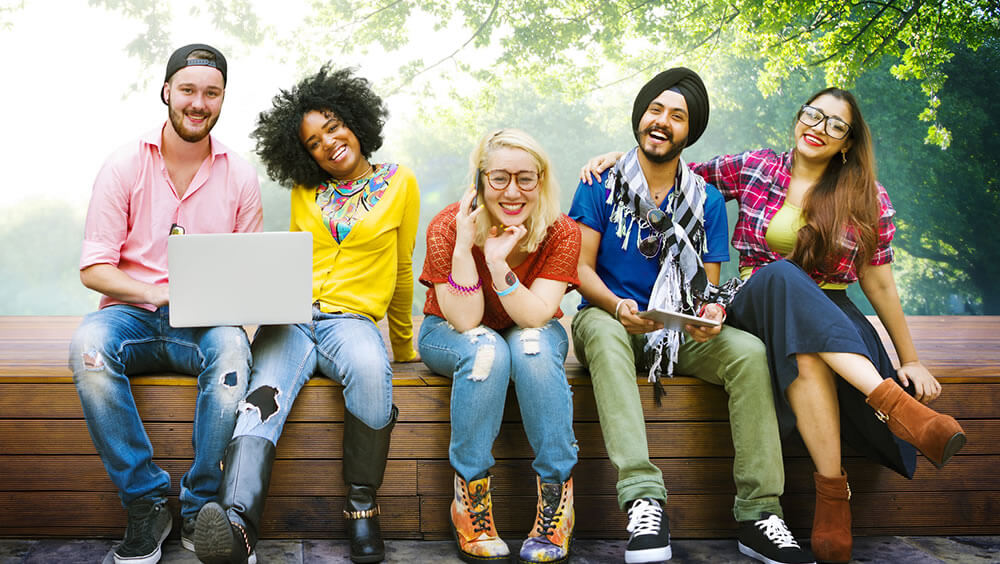 Welcome to Align Dentistry
Dr. Tiffany Leung, Dr. Christopher Chen, and the staff at Align Dentistry strive to provide our patients with quality care and comfort. We provide services in general dentistry, cosmetic dentistry, and all dental specialties.
Whether you need a dental checkup, want to whiten your teeth, or are interested in dental implants or invisible braces, Align Dentistry is equipped with the expertise and state-of-the-art equipment to provide you an enjoyable experience. Our exceptional and experienced staff can provide you the most beautiful smile dentistry can offer.
Our services include:
Contact us today at our Schiller Park or Batavia dental office if you have any questions or to schedule an appointment.